A bit about the School and how I started my Tarot journey.

1998 was a very difficult year for me. I had a daughter and had a small business in the trade. But the crisis began and my activity began to crumble. I had to urgently change something in my life, but I had a small child in my arms and a bunch of tasks that needed to be solved.
The event brought me together with my future girlfriend, who first brought me to Aikido school, where I strengthened my spirit, and at the same time introduced me to a wonderful person — my teacher in the world of parapsychology. I started studying at the Astro Yoga school, where I plunged into the world of esotericism and comprehended the secrets of the soul and subconscious mind.
I started my journey of knowledge with the study of Feng Shui, but as a person who likes to try new things, I immediately became attracted to numerology, runes, astrology, alchemy, magic, and of course Tarot.
As a business person, I was primarily interested in the knowledge that I could use to change my life.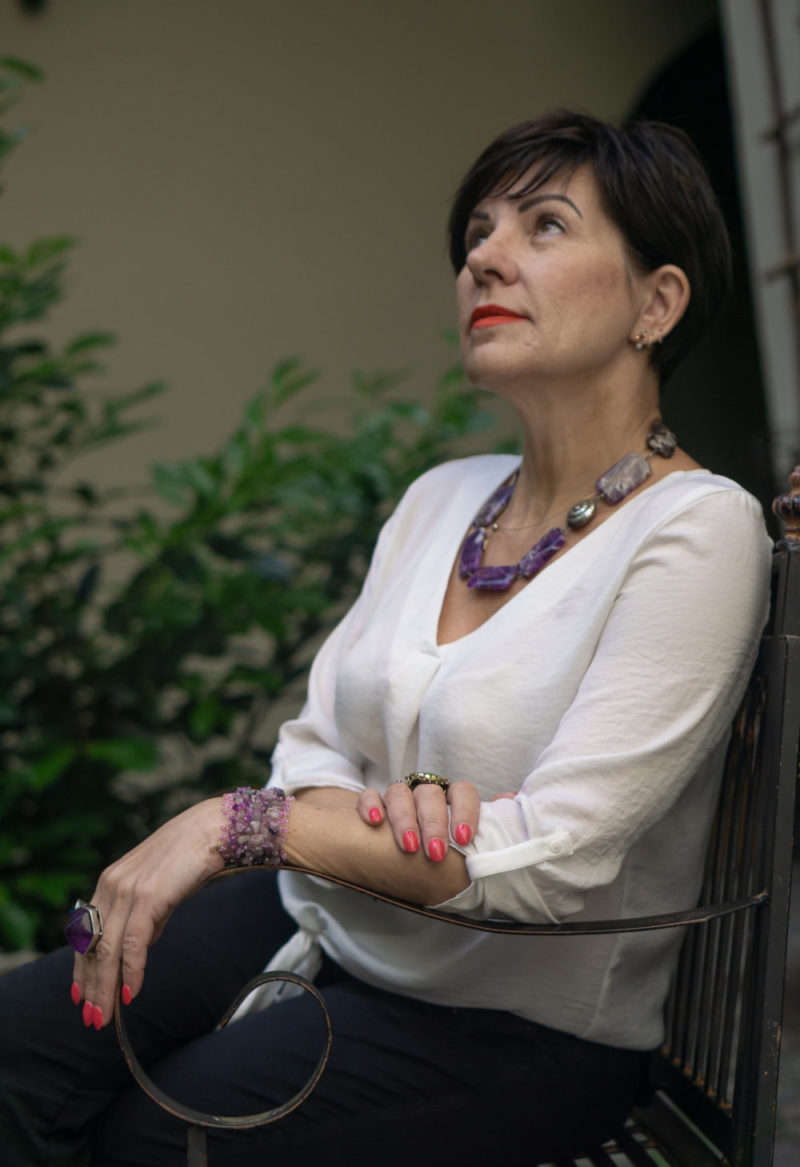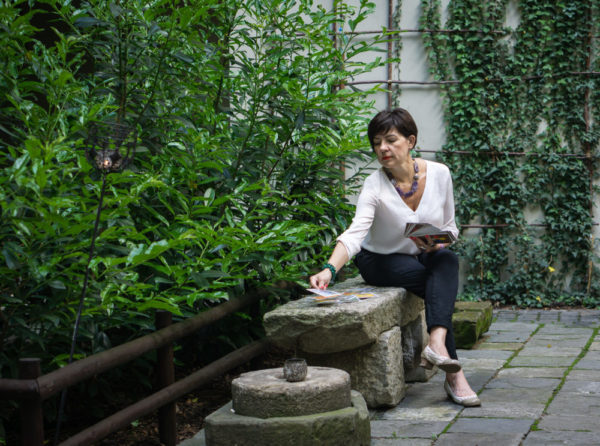 Why did I choose the Tarot? Because when he began to study the Tarot, the realization came that all knowledge — both numerology, and astrology, and alchemy — was united in the Tarot.
And the Tarot cards became that magic wand that showed me the way, helped solve all my problems, opened up new possibilities, became a tool for the realization of my desires and the realization of my goals.
The tarot has become for me the best friend to whom you can entrust all your secrets, voice all your secret dreams and goals, and at the same time get honest answers and tips in all areas of life.
During the training, I, together with my girlfriend, created a new business, in the development of which I have already successfully put into practice all the knowledge I gained and hone my skills in Tarot.
The business strengthened, I confidently felt the ground under my feet and was ready for a new search.
And the Tarot magic wand sent me to Prague — a city where everything is saturated with magic. Having been here in 2008, I already knew that Prague would become my new home. And already in 2009 I emigrated to the Czech Republic. In Prague, I finally plunged into the world of magic and esotericism, and Tarot became my profession.
Since 2010, I started teaching Magic Tarot, runes, offline alchemy in Prague and since 2017 online.
My students successfully apply the acquired knowledge in practice, change their life, make it more successful and happier, and for some of them the Tarot has also become their profession.
Tarot has changed my life. And I will be glad to share knowledge and experience with you so that you too can discover this beautiful and magical world — the world of Magic Tarot!
Tarot is my love!